manufacturer of safe and certified cargo securing products
Tie downs | bungees | trailer nettings | towropes

Bekijk onze nieuwste certificaat met behulp van de QR CODE op de websiste van TUV RHEINLAND
Safety
 All products certified according to European legislation
All our products meet the strictest safety requirements, in accordance with European legislation. The JUMBO straps, bungees, lashing straps and tow ropes are produced according to the European Standard: EN 12195-2 and certified by TÜV Rheinland.
All products meet the following quality marks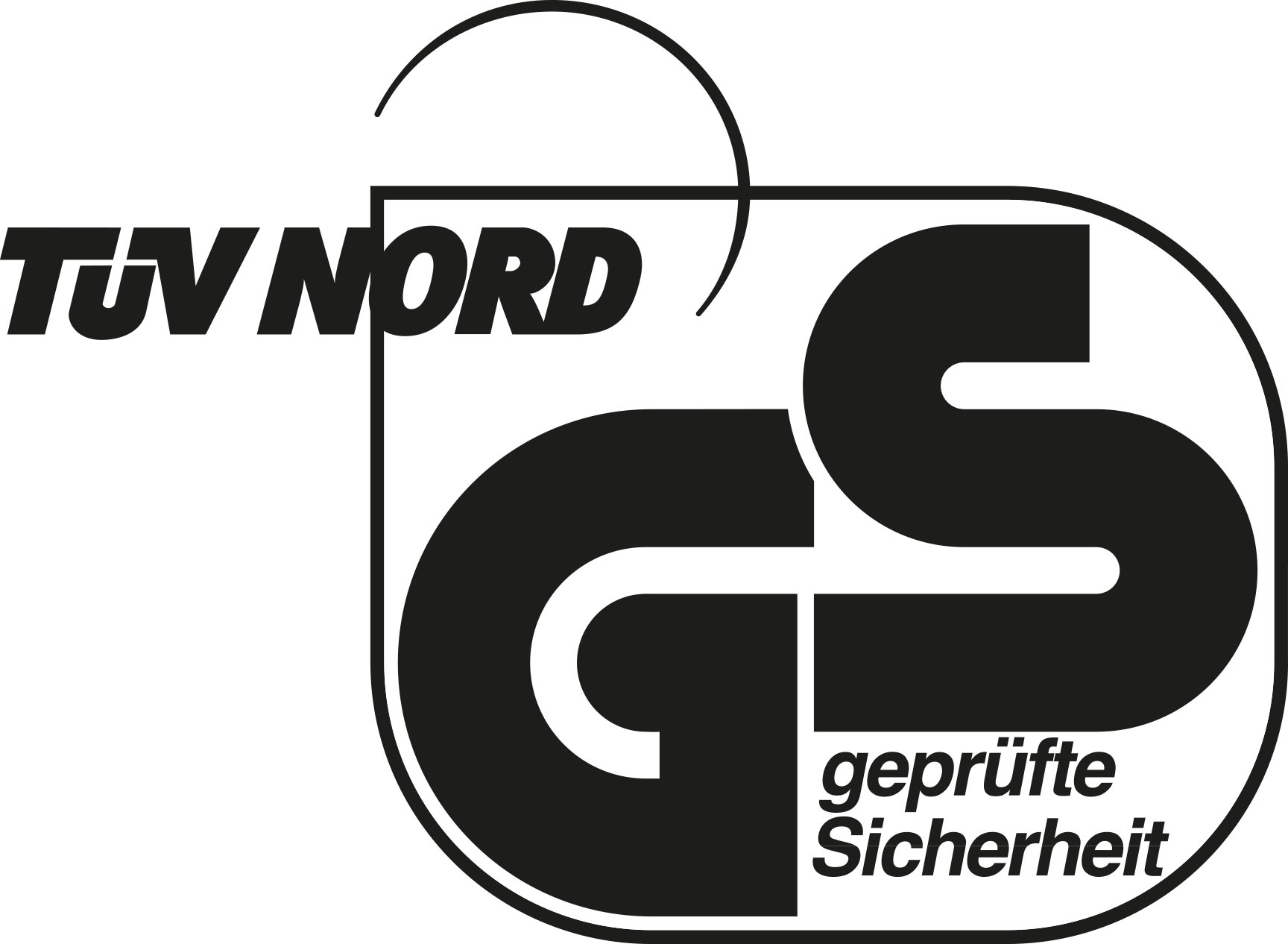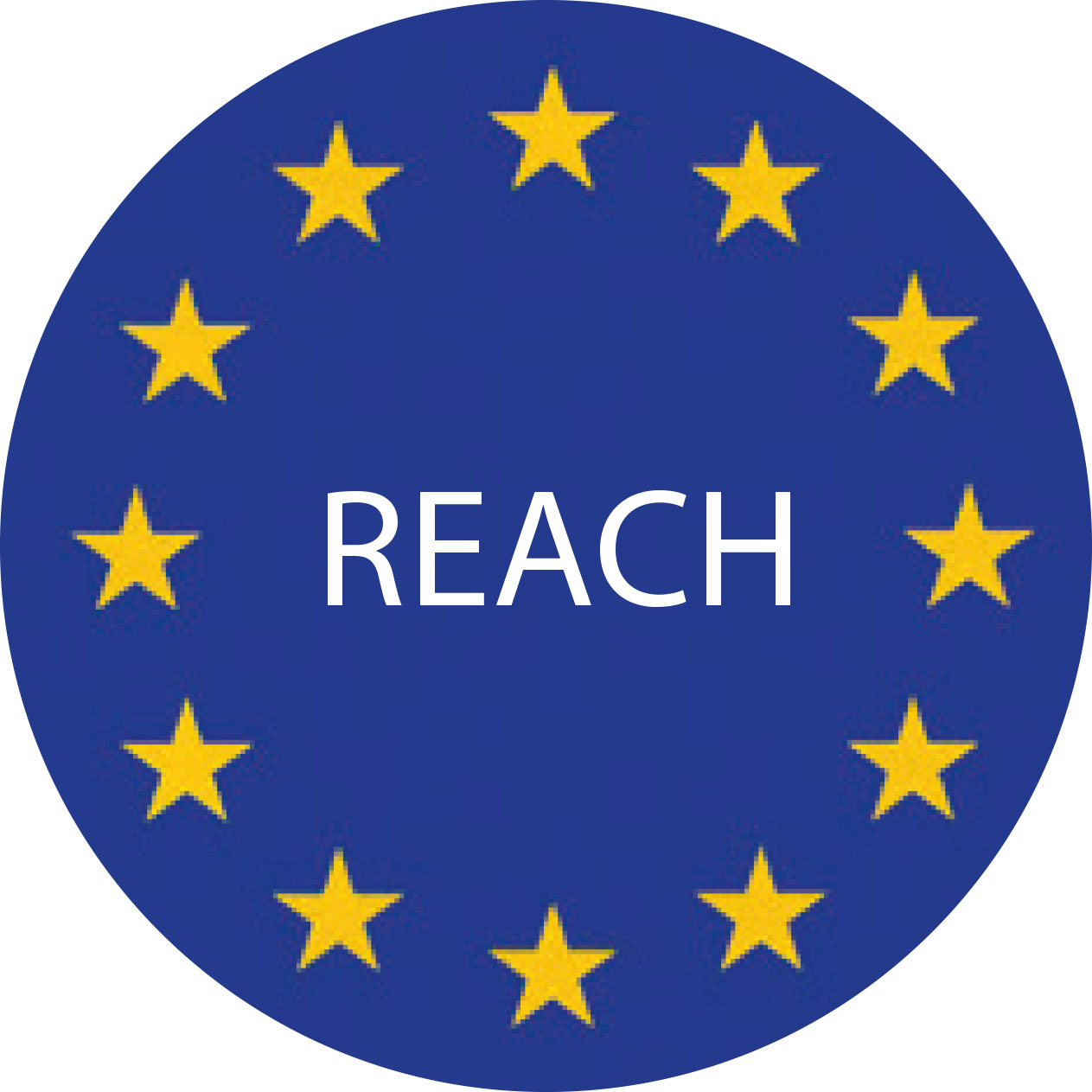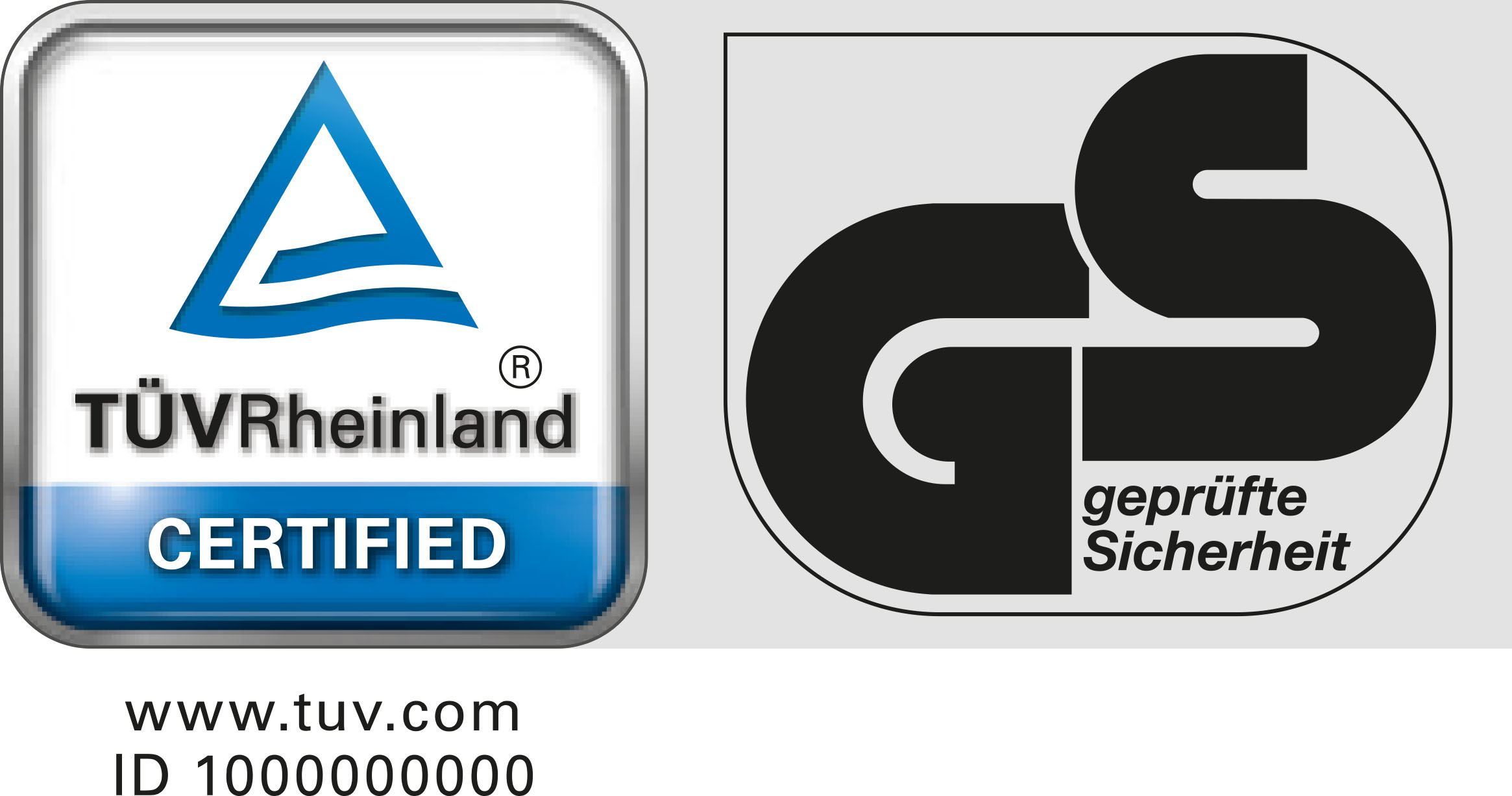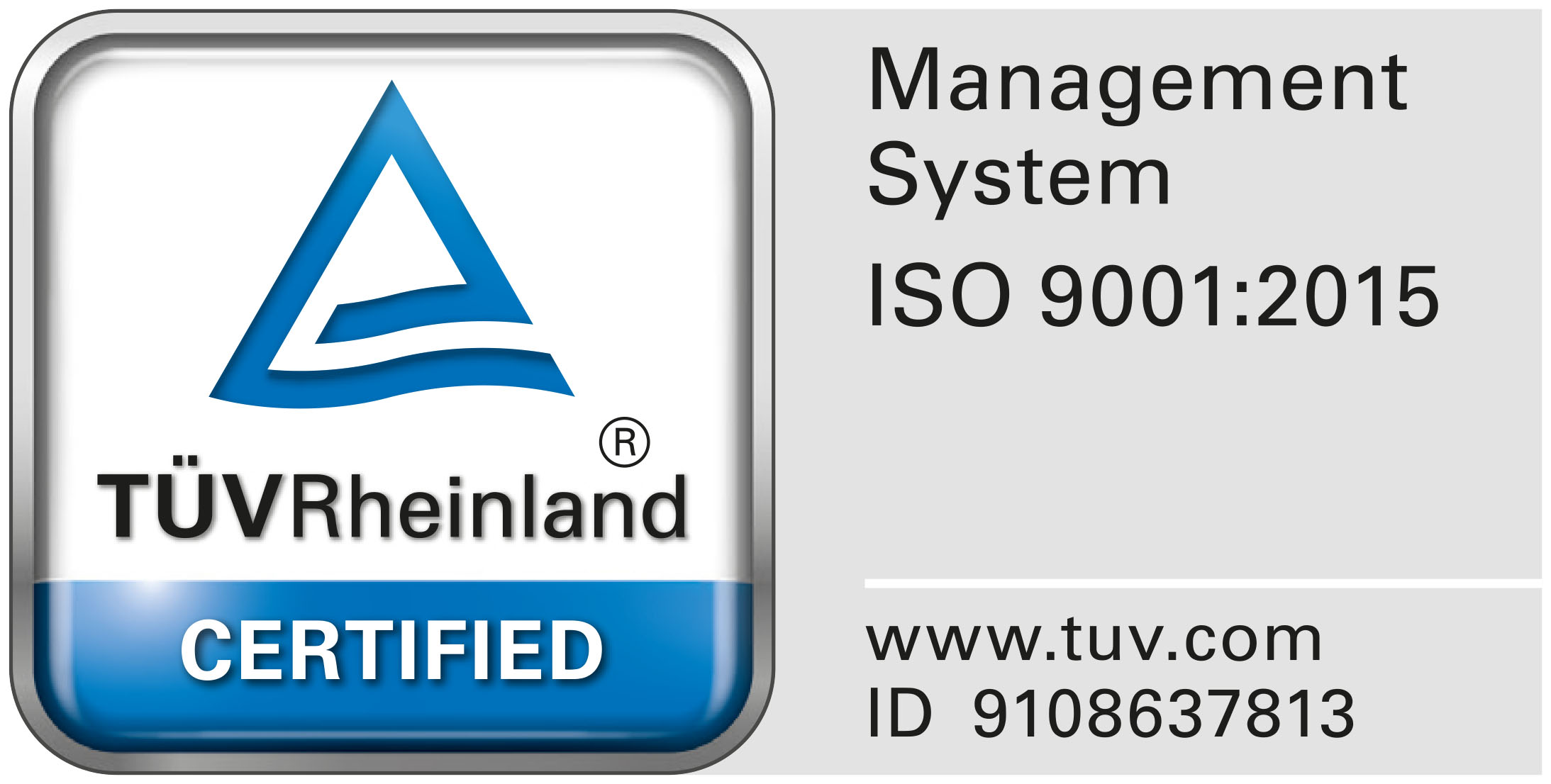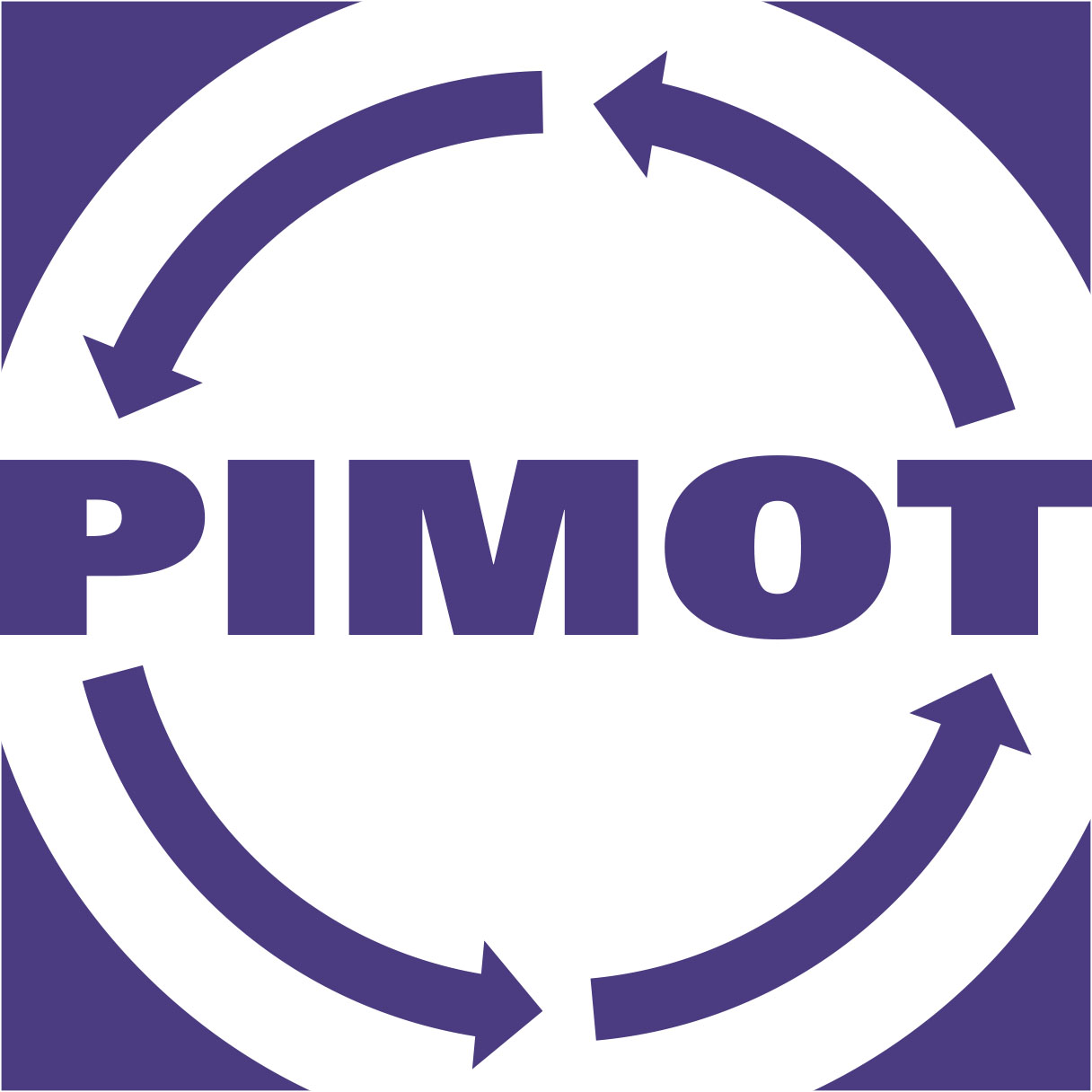 Warranty & product liability
We guarantee the quality of our products when they are used correctly. Always read the supplied manual before use. Never use the products for purposes other than those for which they are intended. In any case when something should happen to our products we have a product insurance to cover the damage.
Product testing internal & external
All our products are tested both internally and externally. That is why we can guarantee quality. It is not without reason that we have an ISO 9001: 2015 certification. Any questions? Contact us now! quality@jumbo-products.com

Preventing damage: Safe use of JUMBO Cargo Products




(JUMBO straps, lashing straps and drag cables)
PLEASE READ INSTRUCTIONS & INSTRUCTIONS:
Failure to follow the instructions can result in serious damage to the product, goods, personal property and your health. Excellent Products BV / JUMBO Cargo Products is not liable for accidents or damage resulting from wear and / or misuse of its products.
Always be careful and considerate when using lashing straps, lashing straps or tow ropes.
Do not use the straps, lashing straps or drag cables for purposes other than those specified in the user manual.
CHECKING TENSION TIES, FAST BINDERS, TRAIL CABLES
Check the lashing straps, lashing straps or sled cables before use. Check carefully that the tires are not frayed, damaged or weathered. The closure (s) and / or hooks must be in good condition.
Straps must never be used to obstruct people or animals in their freedom of movement.
Keep the straps away from children. Lashing straps are certainly not toys.
User manual straps and lashing straps
HOW TO USE A JUMBO TOWROPE
Please do read the manual of the car before towing. In any case of doubts please contact your car dealer 
HOW TO USE A CROSSAFE NETTING
Need advice when using JUMBO straps, straps, TOWROPES or TRAILER NETTINGS? Then contact our customer service:
T: +31 (0) 229 582062 E: info@-jumbo-products.com