manufacturer of safe and certified cargo securing products
Tie downs | bungees | trailer nettings | towropes
Sustainability: Our objectives
Our company has been producing products under the JUMBO Cargo Products brand for more than 40 years. In addition to promoting road safety, we also work with respect and attention for people and their environment.
OUR OBJECTIVES
Sustainability: Our objectives
That is why our main objectives are derived from the SUSTAINABLE DEVELOPMENT GOALS of the UN.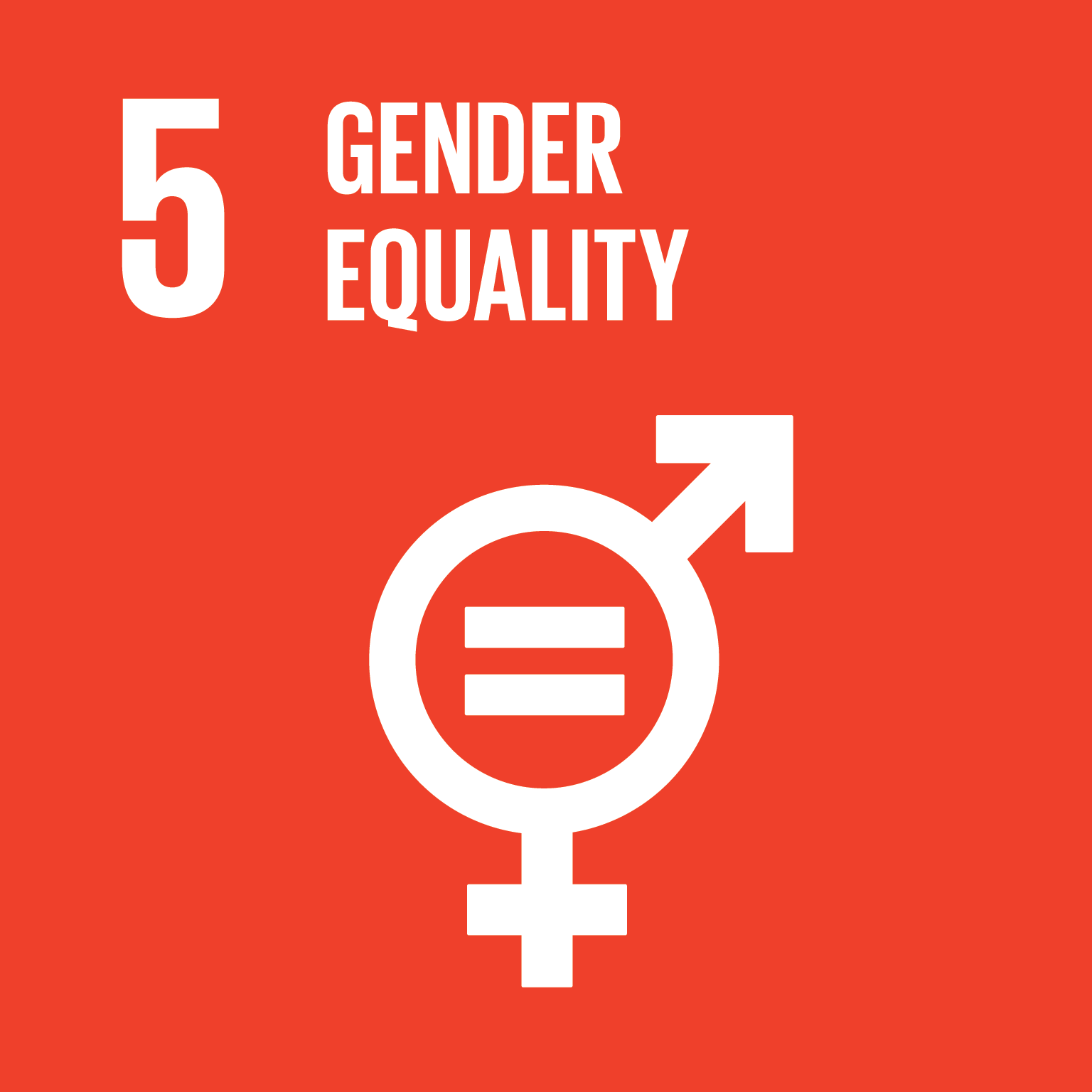 gender equality
"Achieve gender equality and empower all women and girls"
A big part of our employees is women. We are happy to explain why we think this is important.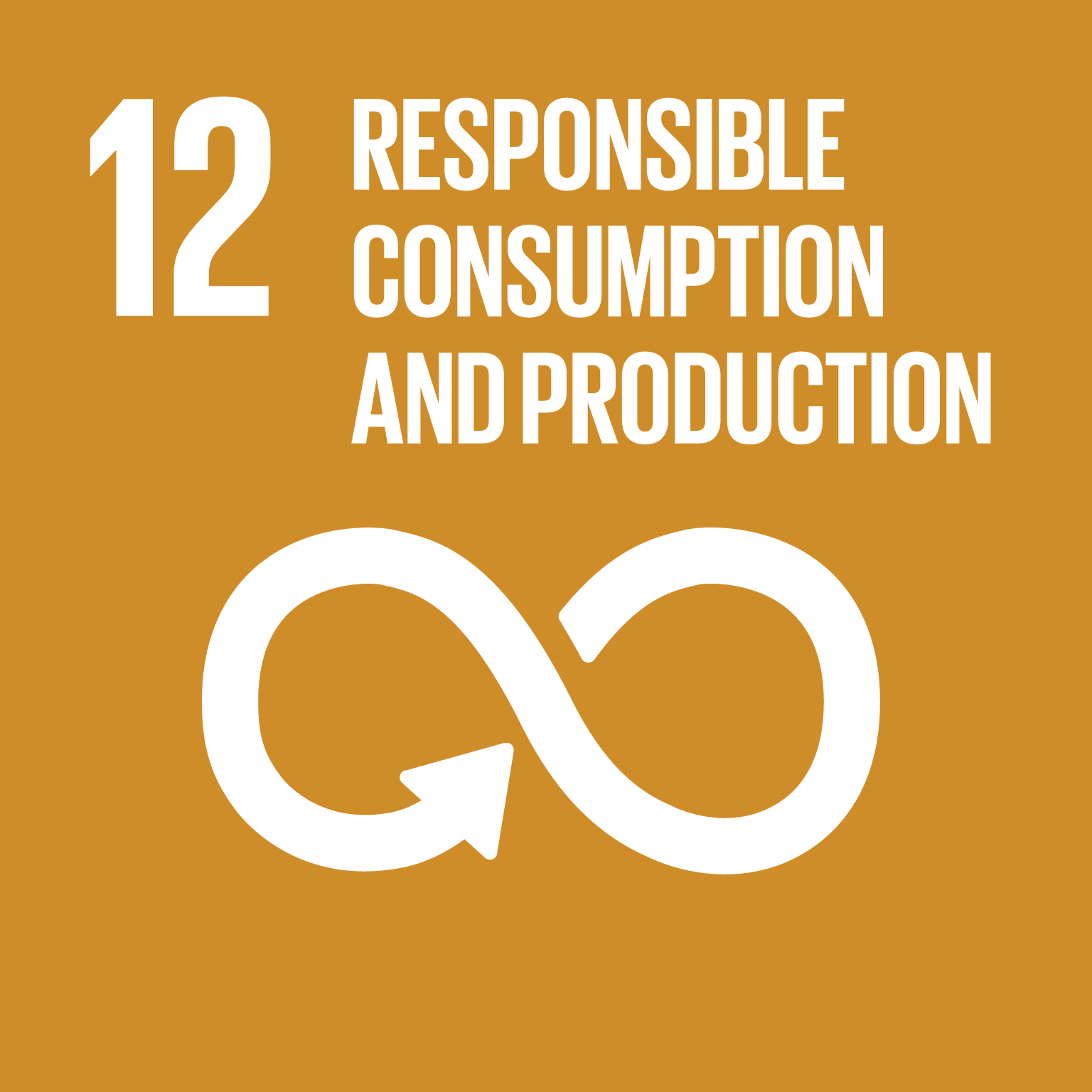 responsible consumption and production
"Ensure sustainable consumption and production patterns"
We believe responsible production is very important. When we have new innovation the innovation must be sustainable and the packaging must be environmental friendly.
The occurrence of accidents
Unexpected accidents can happen in a blink of an eye . There are accidents every day (with serious consequences) occur due to lost loads. This is due to for example improper usage or the use of inadequate ratchet straps, towropes, bicycle bungees and trailernettings. You don't think about it until it comes across to someone you know and unfortunately this is the reality.
JUMBO CARGO PRODUCTS  only offer safe and certified products on the market.
Buyers from companies and stores do not have the opportunity to buy a improper products from us.
Our aim is to minimize the number of accidents caused by improper products.
'Your happy life can change in  a split second'
  caused by accidents due to unsafe secured cargo