manufacturer of safe and certified cargo securing products
Tie downs | bungees | trailer nettings | towropes
Our growth ambitions comes from three wishes: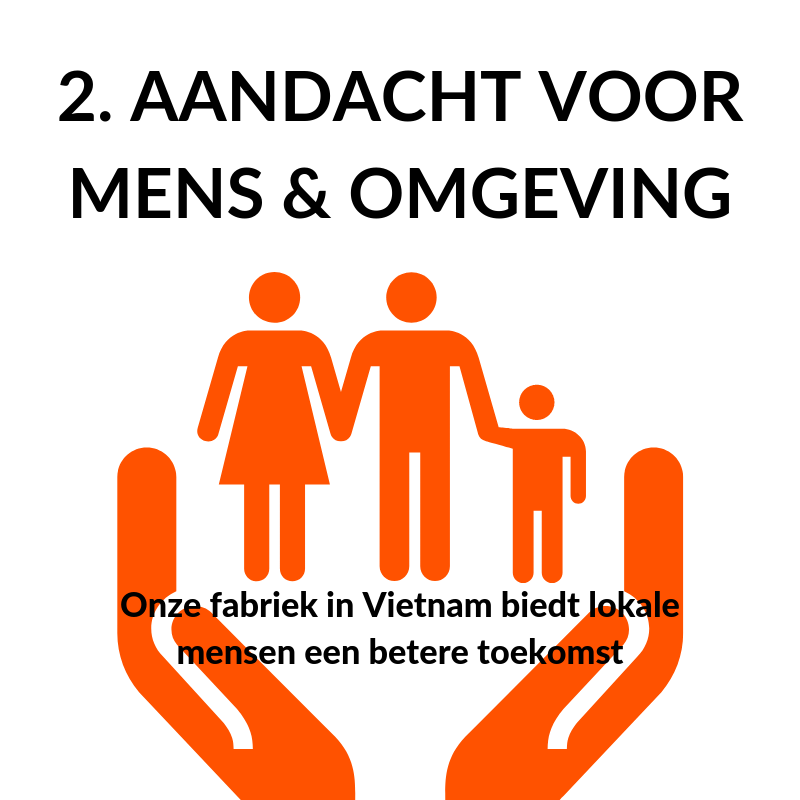 Our factory in Vietnam offers employment and therefore a better future. Our ambition: to create 300 jobs, 70% of which for women.
We are committed to an open and responsible way of working (together).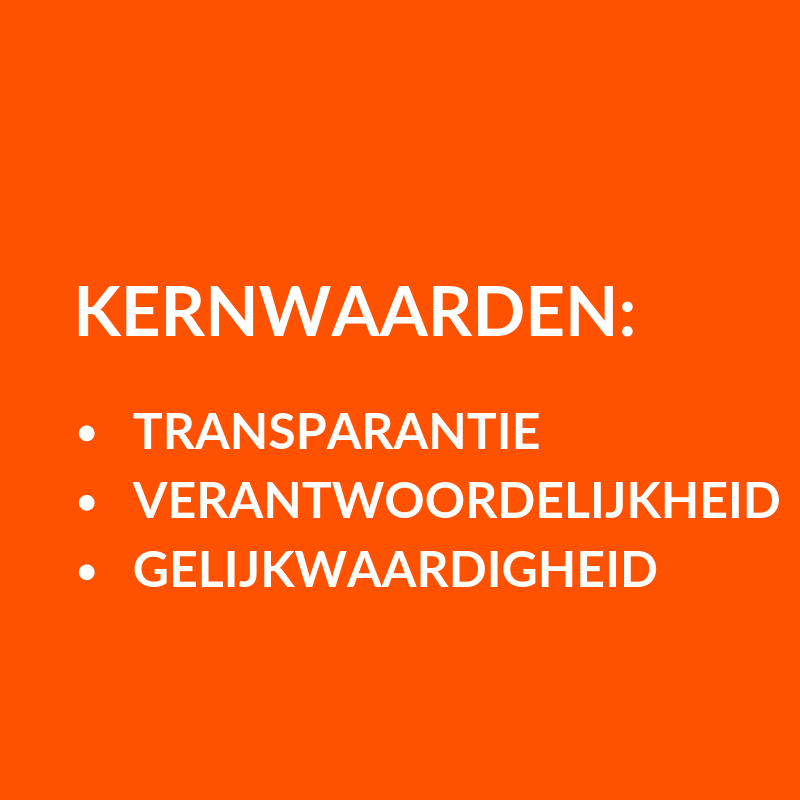 How we work
TRANSPARENT
We work in an honest and open manner. With our employees, customers and suppliers
Responsiblity
We give our team the freedom to take responsibility. Because together we contribute to safe traffic with sustainable products. That is why we can really guarantee safety.
Equivalent
What mainly drives us is creating jobs! As a Dutch company we realize how privileged we are. That is why our 2nd factory is located in Vietnam. In this way we create sustainable jobs and a good future. So that our Vietnamese colleagues are just as good as we are in Europe. Because women invest their income in the family, children can go to school. In this way we work together on a better economy. That is what we stand up for every day!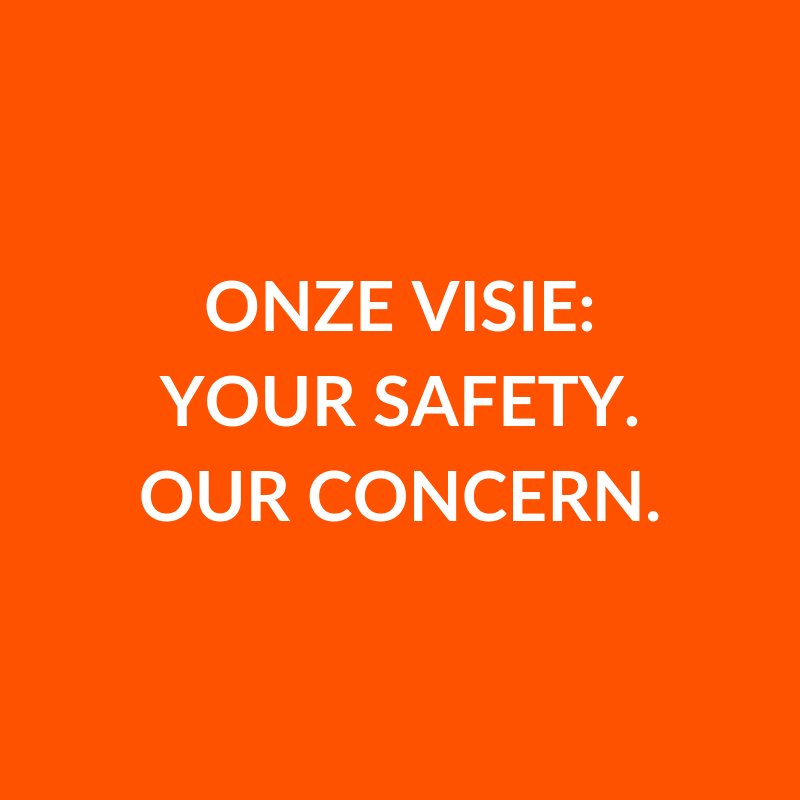 WHY WE DO WHAT WE DO
Every day, people suffer serious injuries due to lost loads in traffic or poor working conditions. Often caused by inferior fasteners. What we do and decide daily is always focused on more safety & sustainability.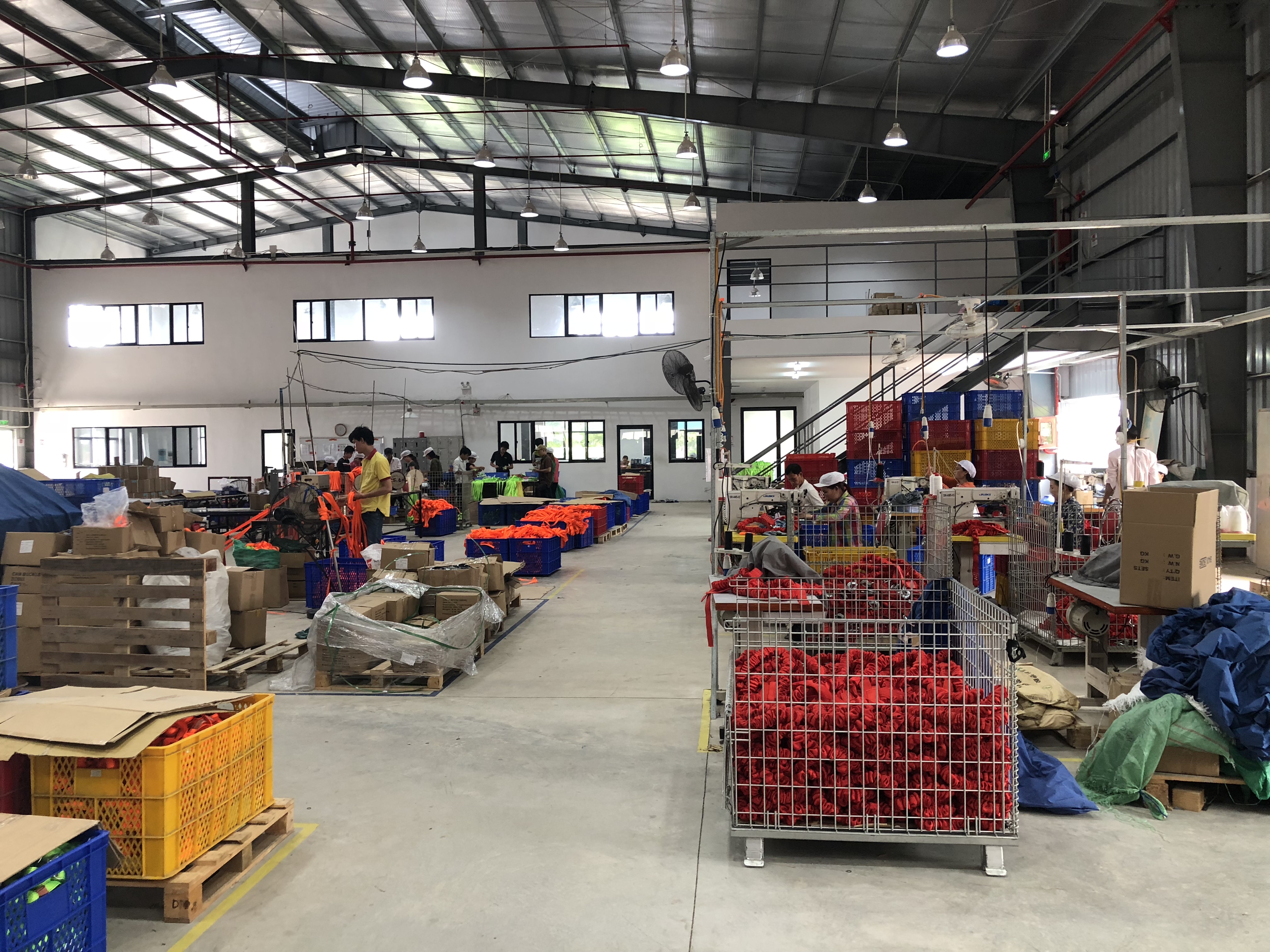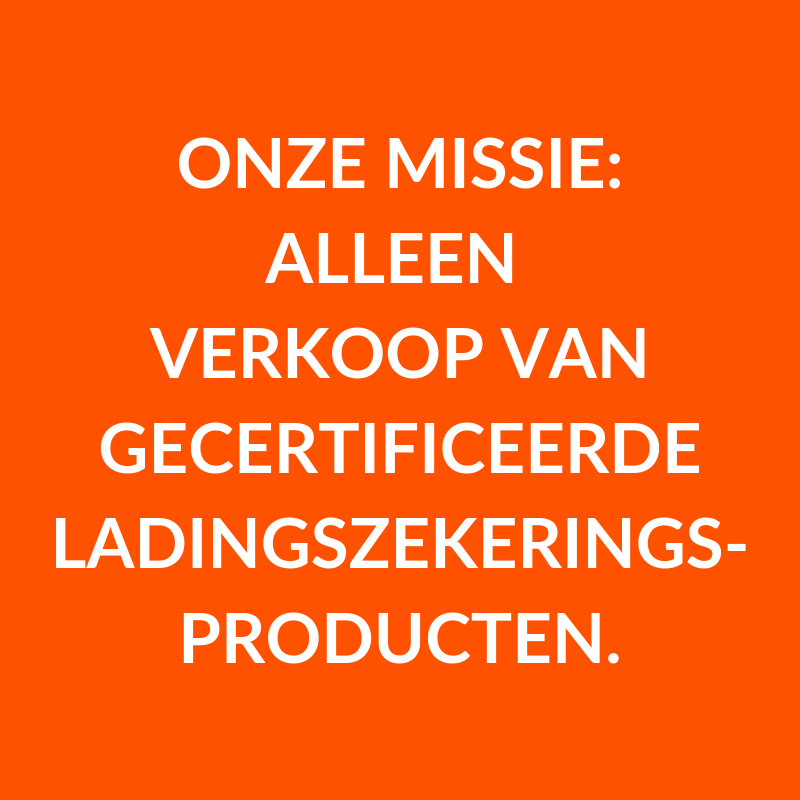 What whould we like to achieve
We only produce products in accordance with European safety standards and laws, tested by renowned test agencies. That is why we guarantee the quality of our products.
We help people in Vietnam to have a good future. The women in our factory in Vietnam inspire us to our third growth ambition.
READ HERE HOW WE MEET OUR GOALS